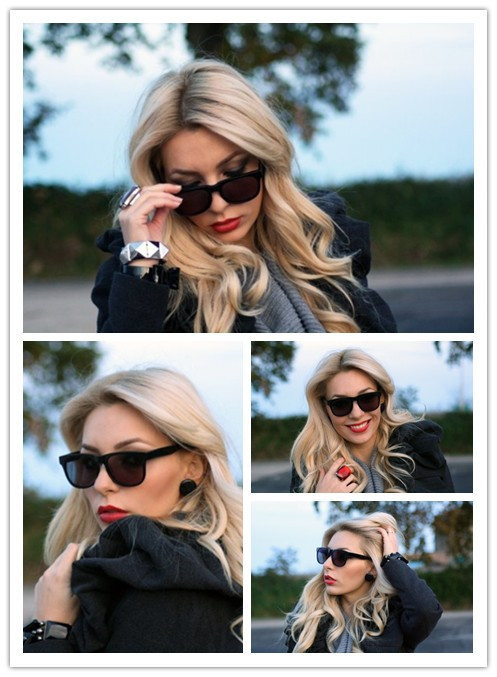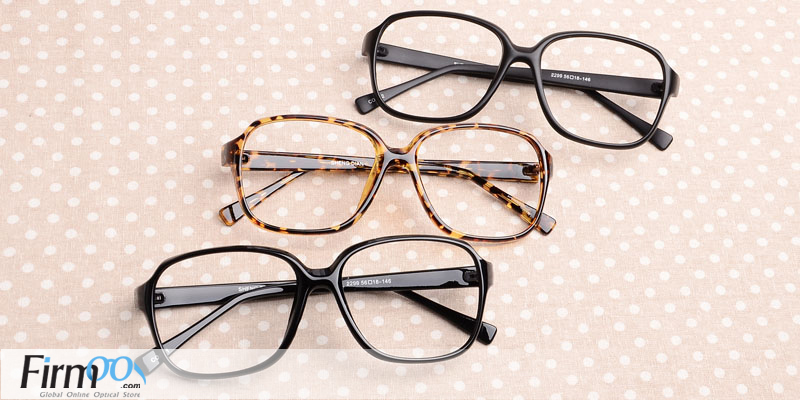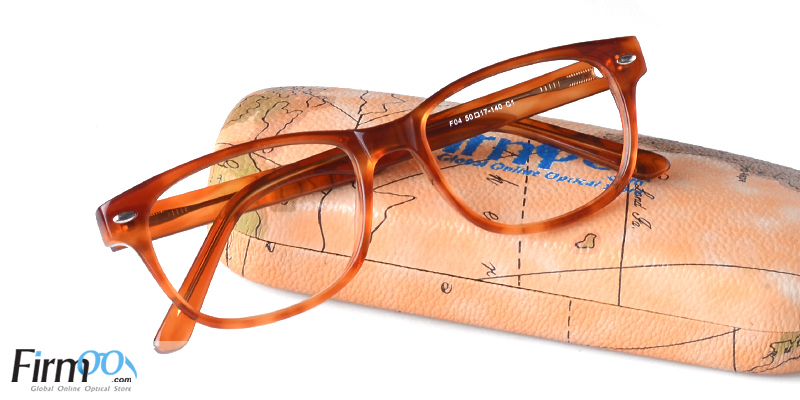 Giveaway Introduction
About Firmoo - Firmoo is the World's Most Popular Online Eyeglasses Store. We have always been committed ourselves to offering customers the best quality products at the most affordable prices which start at 8 dollars- 80%-90% lower compared to that in local store. Furthermore, Firmoo has launched First Pair Free Program for new customers to test our products and service for free by paying shipping only.
Opportunity Prizes
Exciting thing is that if there're over 40 valid competitors in your giveaway campaign, we'll offer an extra pair of free glasses or sunglasses including shipping to the luckiest winner!! So 3 prizes when the giveaway gets 40+ valid participants!
Note:
Only those who visit Firmoo site and tell us which pair they'd like to win can be regarded as the valid contestants!